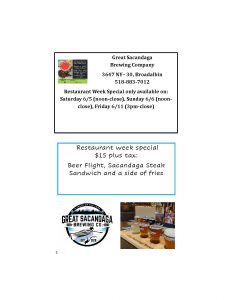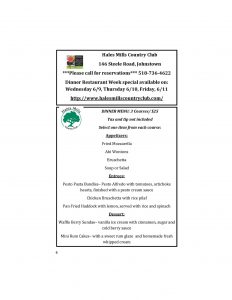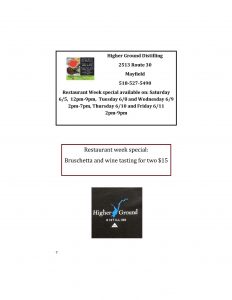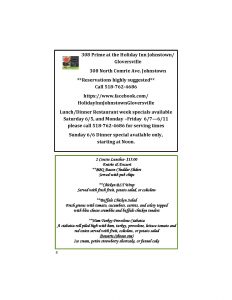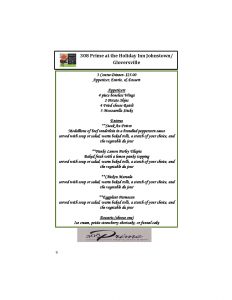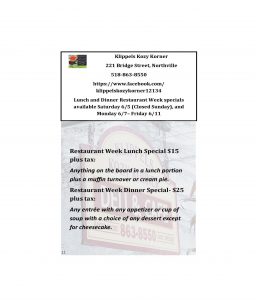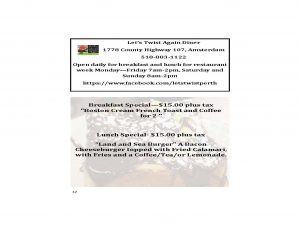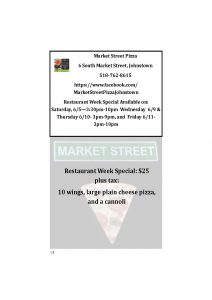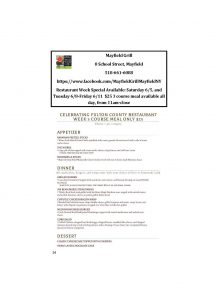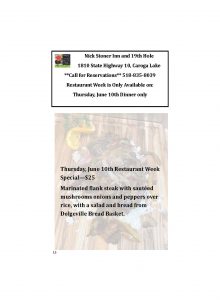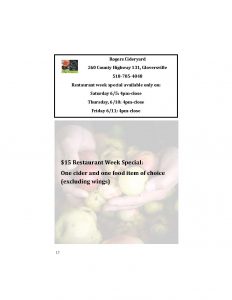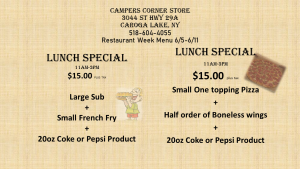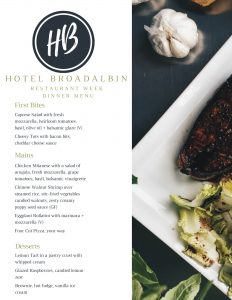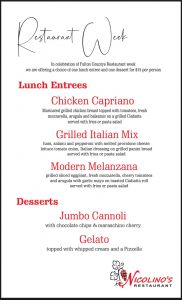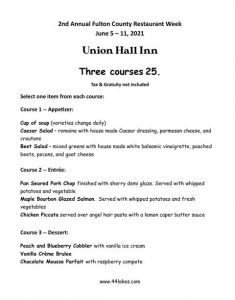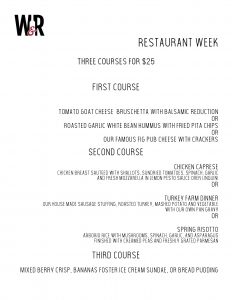 #Fultoncountyrestaurantweek
Starts this Saturday, June 5th!!
Start making your reservations today!
It's a little re-imagined this year! Some restaurants have a traditional choice menu, and others have one special for the week. No matter what it is, enjoy and be patient and kind to our family owned and operated restaurants!
Tax and Gratuity are not included in the special pricing.
Dates and Times of places vary, not all establishments are open every day. Please call for reservations, some will require and others are highly suggested.
Please be mindful of current CDC guidelines. Masks may be required to enter, while walking to table or standing.
Specials are for Dine-in. Please call restaurant to request take-out. Please no substitutions.
Not valid with other discounts, coupons, or other promotion.
Thank you to our generous sponsors: Fulton County, NY and the Fulton Montgomery Regional Chamber of Commerce!