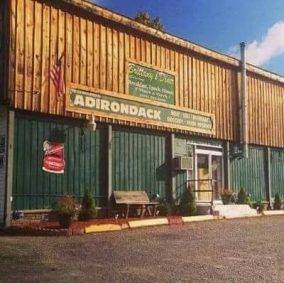 Brittany's Diner
105 State Highway 67, Ephratah, NY 13452
Established in 2007…Family owned and operated. Home cooked meals…country-setting. Located in Ephratah. Breakfast, Lunch, and Dinner. 7 days a week~open everyday of year! Hours may vary.
Breakfast served open to close.
All types of breakfast food.. omelets, pancakes, french toast, eggs, GARLIC HOMEFRIES or regular, sausage gravy, breakfast sandwiches…Lunch and dinner- pizza, burger, subs, grinders, breaded chicken, fish, famous brittany burgers, and much more..
Grocery store- beer, soda, dairy, bread, coffee, chips, snacks.. and much more..