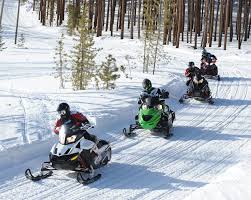 Ful-Mont Snow Travelers
P.O. Box 846
Fonda, NY 12068
The Club maintains 80 miles of groomed snowmobile trails through Fulton and Montgomery Counties.
Ful-Mont Snow Travelers is a proud member of the New York State Snowmobile Association.
Our Club meetings are  on the 3rd Wednesday of the month at the Holiday Inn, N. Comrie Ave, Johnstown, NY, 7:00 PM
For more information about our officers and how to contact us please click here.
Stay in touch with us on Facebook – Fulmont Snow Travelers
Above all – Ride Safe!