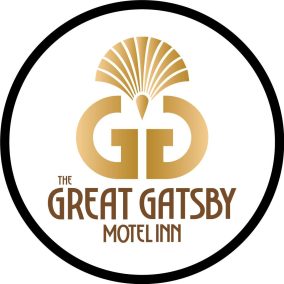 Great Gatsby Motel at The Great Sacandaga Lake
214 County Highway 152
Northville, NY 12134
The Great Gatsby Motel Inn is a state of the art and modern motel, which reflects the legendary characters of the magnificent Great Gatsby.
When you step out of the door of The Great Gatsby Motel, you will find just 50 feet away a beautiful beach, included with stay, of the Great Sacandaga Lake with amazing views.  There are also biking, hiking, canoeing and kayaking opportunities.
Call and reserve your room today!