So many choices, any time of the year!
Fulton County boasts 44 Lakes and the outdoor activities that compliment them such as boating, kayaking, swimming, fishing, and camping. Adventure awaits you on our bicycle and hiking trails; play on an array of golf courses; explore our many museums and historic sites, and family attractions; patronize our local farm markets and agritourism venues. Winter adventure includes ice fishing, downhill and cross-country skiing, snowshoeing and snowmobiling.
Enjoy great dining opportunities from fine dining restaurants to places with a friendly, "down home" atmosphere where the conversation is as good as the food. Indulge in a shopping spree in the "Glove Cities" of Gloversville and Johnstown, where some of our stores carry reminders of the leather industry that is so important to our history. Fulton County is home to an array of shops and art galleries where you'll discover treasures and souvenirs from your adventures.
 Get outside and explore the Land of 44 Lakes! Fulton County, NY is a can't-miss destination for ice fishing getaways. It is home to some of the best fishing in New York State, where anglers can find rainbow trout, smallmouth and largemouth bass, northern pike, pickerel, walleye and more in the area's lakes, streams, and ponds. Great Sacandaga Lake is the largest lake in Fulton County at 29 miles long with over 125 miles of shoreline and is the site of the annual Walleye Challenge, the biggest ice fishing tournament in the county. The event welcomes 2,000 fishing enthusiasts each year to compete for cash prizes.
There are more adventures in store for visitors to Fulton County. Travelers can experience the outdoors like never before with a getaway that's full of scenic beauty. There's plenty of places to eat, drink, and play. Whether you're exploring the fascinating history of the region, sipping drinks on the 44 Lakes Craft Beverage Trail, or savoring the flavors of our delicious dining, you'll find that Fulton County is full of fun! Iloveny.com
SELECT A CATEGORY TO GET STARTED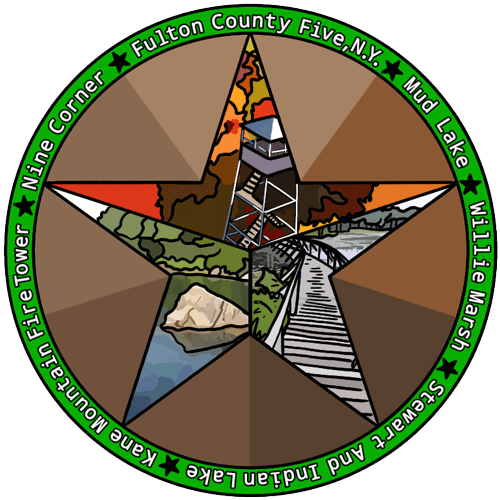 Take the Fulton County 5 Hiking Challenge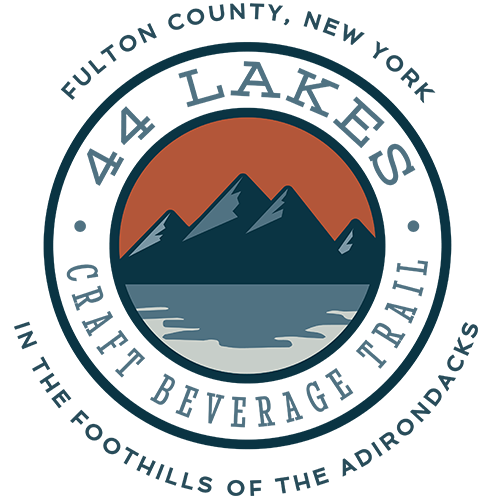 44 Lakes Craft Beverage Trail